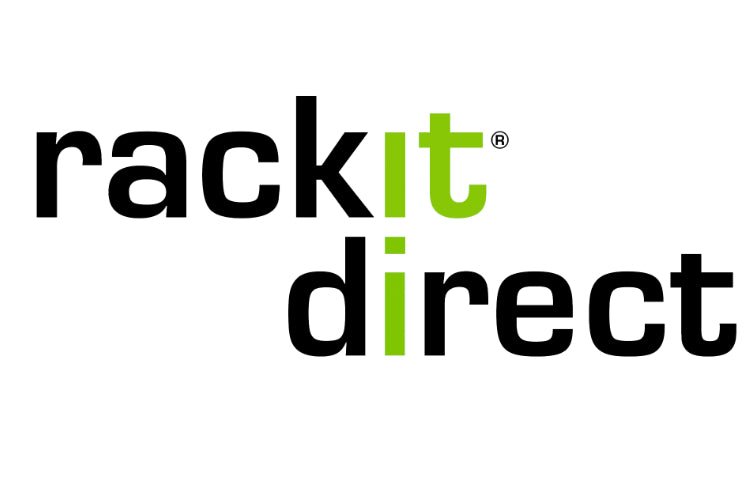 Who is Rackit Direct? All about us!
Rackit Direct is the home of LoadiT sack trucks and platform trolleys and StepiT telescopic ladders and step ladders.
Our bespoke products are designed and developed here in the U.K. We only sell our own brand items.  
We focus on the quality and practicality of these products designed with you, the UK customer in mind. 
We offer you unrivalled quality and price, and a complete UK backed guarantee on ALL products, plus free next day delivery to the UK mainland. 
Our friendly customer service team is always ready to help and give advice across the entire range. You can even chat with us directly using the widget below on the right.
Our products: 
Sack Trucks / Stair Climbing Trolleys
If you have ever had to move something heavy or awkward, you know how much of a pain it can be. From moving furniture to shifting boxes of goods, a sack truck can make all the difference. 
A sack truck is a lightweight and versatile tool that allows you to move heavy loads without straining your back, arms, and legs. It consists of two sets of wheels, a handle, and a platform for loading goods. 
To use a sack truck, simply place the goods onto the platform, tilt it back, and then push the handle forward. This makes it easy to move large loads without having to lift them. In addition to being a great tool for moving heavy items, a sack truck can also be used for other purposes. 
What's the difference? 
A sack truck is a two-wheeled trolley that is used to move heavy items from one place to another. It can be used to move boxes, crates, and other large items. It is designed to be pushed or pulled over level ground. 
A stair climbing trolley is also a two-wheeled trolley, but it is designed to be used on stairs. It has special wheels that feature a tri-wheel design which allow it to climb stairs, and it can be used to move heavier items than a sack truck.
Our LoadiT platform trolleys are made of both steel and aluminium, and with the foldable handle, so they are super robust and easy to store.
Our platform trolleys are heavy duty trolleys with a flatbed design that is typically used to transport items around a warehouse, factory, or other large facilities. It is constructed out of steel and Aluminium is designed to be strong and durable enough to carry a variety of loads up to 300kg.
A Step Ladder is a useful tool that can help you reach high places and perform various tasks. The StepiT folding step ladders are lightweight and highly portable, making it easy to store in small spaces. Aluminium Step Ladders are lightweight and durable, making them ideal for use in industrial and commercial settings. Multi-Purpose Step Ladders are designed to be used in multiple applications, such as painting and reaching high shelves. Heavy Duty Step Ladders are designed to hold heavier weights, making them ideal for use in industrial and commercial settings, our StepiT step ladders have a maximum weight capacity of 150kg. 2 Step Ladders are designed to provide a quick and easy way to access items at low heights. 3 Step Ladders are perfect for accessing items at medium heights. Our 4 step and 5 step ladders are great for reaching extra high places. 
Telescopic Ladders
The StepiT telescopic ladder is a type of ladder that can be collapsed into a smaller size when not in use, making it easy to store and transport. It is made of several sections that are hinged together, allowing them to be extended outward or folded up for convenient storage. Telescopic ladders are great for use in tight spaces and can reach up to three times their original size. 
Why are StepiT ladders better? Because they are EN131-6 soft close telescopic ladders!
A soft close ladder is a type of ladder that uses a hydraulic cylinder to slowly and safely lower the ladder when it is opened and closed. Telescopic ladders are ladders that can be extended to different heights and are made up of several sections that slide in and out of each other. The main difference between the two is that the telescopic ladder must be manually adjusted to the desired height and closed, while the soft close ladder does this automatically.